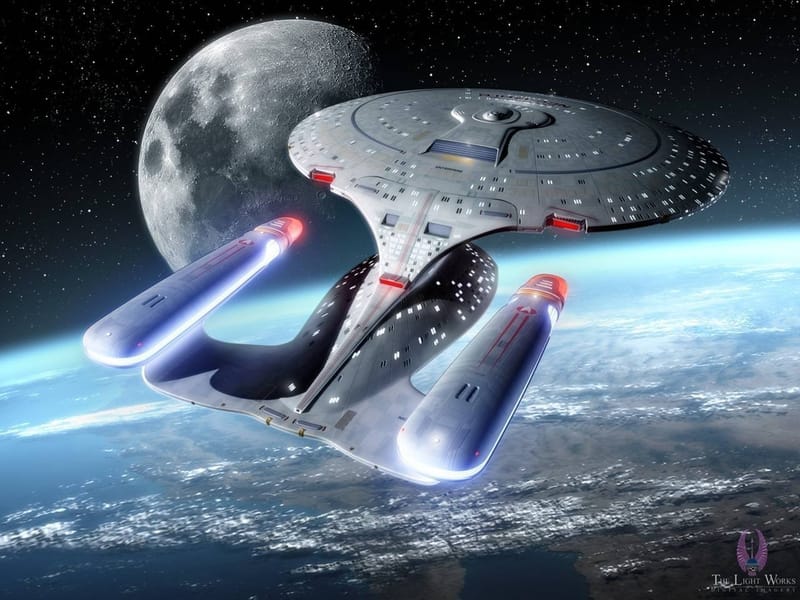 Senior Software Engineer – CosmosX Team
,
multiple positions available
Who We Are
We are the engineers on
Azure Cosmos DB
. We believe that building a globally distributed database service from the ground-up which addresses the fundamental pain-points of developers, is an opportunity of a lifetime. If you share the same dream as us, come join us!
What is Cosmos DB?
Azure Cosmos DB
is Microsoft's globally distributed, multi-model database. Azure Cosmos DB was built from the ground up with global distribution, fine-grained multi-tenancy and horizontal scalability at its core. Cosmos DB started inside Microsoft as
"Project Florence" in 2010
, with a mission to build a database that is truly designed for the cloud. Fast forward to today - Cosmos DB is one of the fasting growing services in Azure and is the de-facto database for the mission critical applications for both, Microsoft as well as, enterprises all around the world using Azure.
In Cosmos DB, we are constantly seeing to apply the best ideas from distributed systems, database, machine learning, information retrieval, networking, and security.
Who You are
You have strong computer science fundamentals and are passionate about scale, quality, and performance. You have experience with user interfaces, distributed systems, and asynchronous programming.
Requirements:
BS or higher in Computer Science or related discipline (or equivalent experience)
Ability to write reliable, maintainable, performant C++ or C#/Java code and deploy and debug in a multi-machine environment.
Strong computer science fundamentals, algorithms, and data structures background
Growth mindset with a deep desire to learn and grow in responsibilities
Ability to design large-scale software systems independently
We are committed to an inclusive and diverse culture. We have teams in Redmond, India, Mexico, Argentina, Switzerland, Vancouver. You can work from any part in the world.
What You'll Do
CosmosX is where the making of the Cosmos DB becomes an art of its own. It is the team that builds and operates the entire engineering pipeline that enables rapid innovation and quick delivery of the Cosmos DB service to our customers. At CosmosX, our mission is
"Safe, predictable and on-time releases of new code and features from your desktop to production worldwide, and across the cosmos."
You will design and build state-of-the-art engineering system, validation pipeline and deployment infrastructure to test, operate and manage an ever growing service at the scale unmatched by any other. You will have ample opportunity to work with engineering leaders from within and across teams to further define our mission, chart our path and be recognized as the person who helped all others. In addition, CosmosX is also expanding to new frontiers, exploring new opportunities with features in the areas of service resiliency, hybrid cloud and Big Data. Come join us as we boldly go where no other services have gone before.
Join the Cosmic mission and help us shape the future of distributed databases and solve the pain-points of developers writing planet-scale apps!
How to Apply
Send your resume to
joincosmosdb@microsoft.com
with pointers to the code you are most proud of.
***
Microsoft is an equal opportunity employer. All qualified applicants will receive consideration for employment without regard to age, ancestry, color, family or medical care leave, gender identity or expression, genetic information, marital status, medical condition, national origin, physical or mental disability, political affiliation, protected veteran status, race, religion, sex (including pregnancy), sexual orientation, or any other characteristic protected by applicable laws, regulations and ordinances. We also consider qualified applicants regardless of criminal histories, consistent with legal requirements. If you need assistance and/or a reasonable accommodation due to a disability during the application or the recruiting process, please send a request via the
Accommodation request form
.