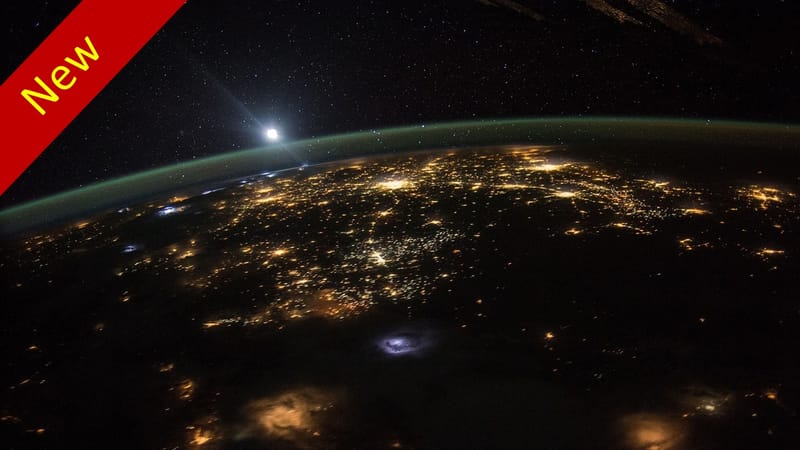 Sr. Product Manager, Pricing – Cosmos DB Product TeamWho We Are
We are the engineers on
Azure Cosmos DB
. We believe that building a globally distributed database service from the ground-up which addresses the fundamental pain-points of developers, is an opportunity of a lifetime. If you share the same dream as us, come join us!
What is Cosmos DB?
Azure Cosmos DB
is Microsoft's globally distributed, multi-model database. Azure Cosmos DB was built from the ground up with global distribution, fine-grained multi-tenancy and horizontal scalability at its core. Cosmos DB started inside Microsoft as
"Project Florence"
in 2010, with a mission to build a database that is truly designed for the cloud. Fast forward to today - Cosmos DB is one of the fasting growing services in Azure and is the de-facto database for the mission critical applications for both, Microsoft as well as, enterprises all around the world using Azure.
In Cosmos DB, we are constantly seeing to apply the best ideas from distributed systems, database, machine learning, information retrieval, networking, and security.
Who You are
Are you a data geek with a passion for pricing analytics, designing new offers, seeking our creative ways for monetization? Azure Cosmos DB team is seeking a persona who is passionate about pricing and finance to work directly with Cosmos DB customers and engineers to design new offers for large-scale distributed systems. We are looking for a customer obsessed and results-oriented person to help manage pricing offers across multiple segments of customers across multiple countries WW. The role includes managing both the decision-making process as well as working with cross functional implementation teams. Ideal candidates will have a strong bias for action, while earning trust through their desire to dive deep, learn and be curious, and raising the bar on the highest standards. You will partner with engineers, sales, business development and other product teams to develop the strategy and execution plan needed to grow Cosmos DB-related revenue.
Requirements:
Bachelor's degree in Business, Economics, Finance, Mathematics or related field, or equivalent experience
6-7+ years software product and/or program management experience, or other related field
Experience in developing requirements and formulating business metrics for reporting, familiarity with data visualization tools
Growth mindset with a deep desire to learn and grow in responsibilities
We are committed to an inclusive and diverse culture.
What You'll Do
You will work on pricing offers, set pricing for newly launching offers, develop pricing methodologies including the way we understand our customers, partnering with finance and econ teams to measure and predict price change impacts.You will maintain a high bar for customer experience related to pricing. You will be a leader across peers, inspiring others and be the person other teams love to work with.
Join the Cosmic mission and help us shape the future of distributed databases and solve the pain-points of developers writing planet-scale apps!
How to Apply
Send your resume to
joincosmosdb@microsoft.com
with pointers to the code you are most proud of.
***
Microsoft is an equal opportunity employer. All qualified applicants will receive consideration for employment without regard to age, ancestry, color, family or medical care leave, gender identity or expression, genetic information, marital status, medical condition, national origin, physical or mental disability, political affiliation, protected veteran status, race, religion, sex (including pregnancy), sexual orientation, or any other characteristic protected by applicable laws, regulations and ordinances. We also consider qualified applicants regardless of criminal histories, consistent with legal requirements. If you need assistance and/or a reasonable accommodation due to a disability during the application or the recruiting process, please send a request via the Accommodation request form.